Thermal Imaging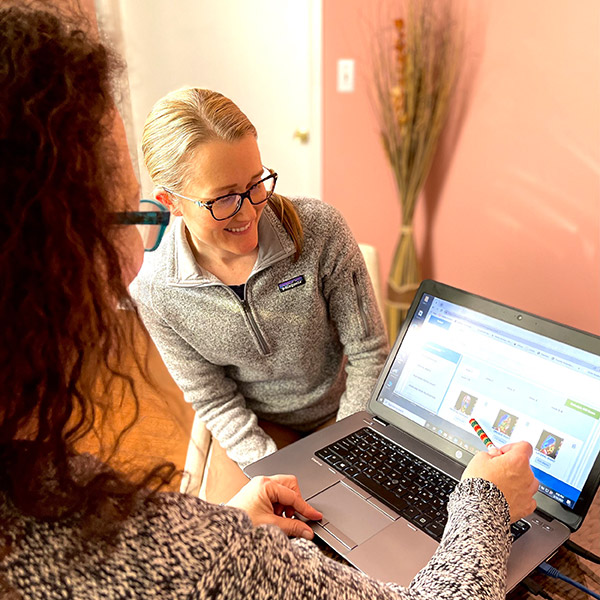 Digital Infrared Thermal Imaging is a non-invasive diagnostic system to detect problems in the body. Thermal Imaging can also provide information about a patient's response to treatment. It is the only accurate way to see inflammation in our body.
Thermography can detect disease and injury by revealing the thermal abnormalities present in the body.
Can assess pain and pathology anywhere on the body and is very helpful in monitoring therapy.
No radiation – 100% safe for everyone
Non-invasive, no injections
Offers privacy – no bodily contact
Clinical thermography is used as an aid for diagnosis and prognosis, as well as monitoring therapy progress, for conditions and injuries, including:
Back Injuries
Digestive Disorders
Breast Disease
Arthritis
Stroke Screening
Carpal Tunnel Syndrome
Headache
Disc Disease
Nerve Damage
Inflammatory Pain
Unexplained Pain
Skin Cancer
Fibromyalgia
Referred Pain Syndrome
RSD (CRPS)
Sprain/Strain
Dental and TMJ
Artery Inflammation
Whiplash
Vascular Disease
DITI is an excellent tool for early detection in breast screening. Thermal Imaging can also screen for auto-immune disease, deep vein thrombosis, carpal tunnel , TMJ, herniated disc, neuropathy, thyroid dysfunction, carotid occlusion and more. No radiation, non invasive, FDA registered, reliable and accurate scans taken by Certified Clinical Thermographers and read by medical doctors. Absolutely NO side effects. Thermal Imaging is a screening and not a replacement for mammograms. We only have female Thermographers do breast screening. Read more about thermal imaging or find out about pricing and make an appointment.
Woman's Neck Scan
Facial Scan
Breast Mastitis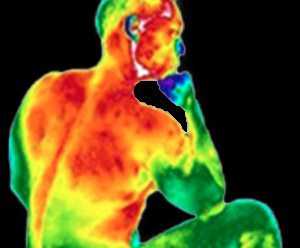 Full back scan
Identifying Knee Pain
Full Body Scan
Full Body Scan – Rear
Back Pain Scan